Rapid Prototyping Company In China
Views: 901 Update date: Aug 02,2021
At Sanwo Rapid, we provides best services based on rapid prototyping. With our experience in rapid prototyping, we are capable of manufacturing plastic and metal prototypes and delivering prototyping parts in just a few days. The prototypes that we manufacture would lead users to validate a design, perform assembly testing or prepare the launch of a new product.
Types of Rapid Prototyping Services
Along with traditional rapid prototyping services, such as CNC machining, injection molding, and vacuum casting, SLA 3D printing & SLS 3D printing also deal in as the new prototyping technologies.
SLA & SLS 3D Printing
3D printing is so-called additive manufacturing, it transcends the limits of fabrication processes for product development. From concept models to functional prototypes, or even the end-used parts, 3D printing technologies offer a full-suite manufacturing solutions in a wide range of applications. Mostly, it uses to build up plastic part, and the two most established plastic 3D printing processes today are Stereolithography (SLA), and Selective Laser Sintering (SLS).
SLA was the world's first 3D printing technology, and it is still one of the most popular techs to use in manufacturing. SLA 3D printing is using a laser to cure liquid resin into hardened plastic, a process called photopolymerization. SLA parts have the highest resolution and accuracy, the best details and the smoothest surface finish. It also offers highly versatile material selection. SLA is widely used in a range of industries form engineering and product design to manufacturing, dentistry, jewelry, model making, and education.
SLS 3D printing is the most common additive manufacturing technology for industrial applications. SLS 3D printer uses a high-power laser to fuse small particles of polymer powder. Parts produced with SLS printer have excellent mechanical properties, and strength resembling of injection molded parts. It is also low cost per part, high productivity, and no support structures.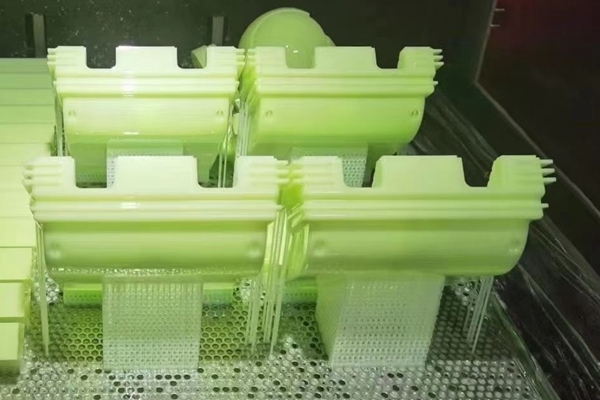 CNC Prototype Machining
CNC prototype machining is a process that use a machine tool to operate by a computer numerical data cutting or milling material blocks, and producing fast-turnaround functional prototypes. Known as CNC machining, CNC prototype is a ideal solution for product developers or designers who are on demand of high-quality parts in low volumes, used as prototypes, engineering and testing samples, and as a bridge to full production. CNC prototype machining starts with sophisticated computer programs 3D CAD files, raw materials into finished parts within hours, short lead time and getting parts to market quickly.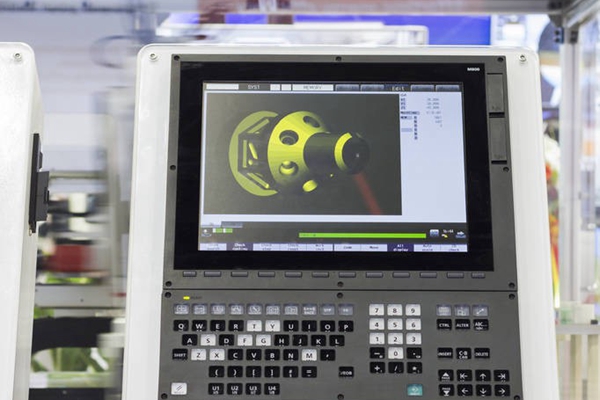 Rapid Tooling
Rapid tooling plays a significant role in a wide range of industries, especially in the production of small batch short-run manufacturing of parts for automotive, aerospace, aircraft, and shipbuilding industries. Rapid injection molding is a most common method of rapid tooling, it can make prototype injection molded parts in a production thermoplastic resin in 2-5 weeks. Tooling and prototyping is impartible. Rapid tooling and product rapid prototyping provide reducing development cycles, and are enable one to produce a tool or product parts quickly.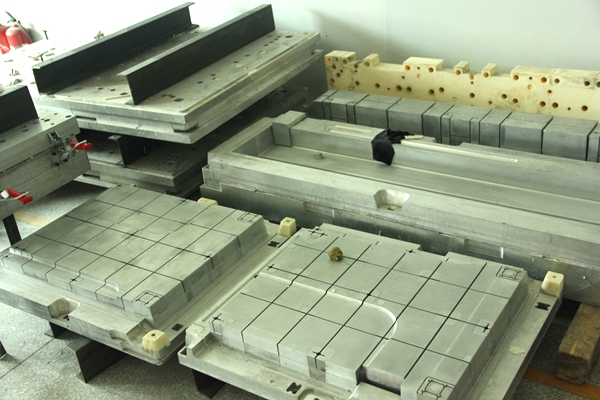 Vacuum Casting
Vacuum casting is a cost-effective way to make any prototypes. It refers to urethane casting or polyurethane casting, and one of the most widely used techniques for developing plastic prototypes. Vacuum casting is a flexible and effective way for making high-quality rapid prototypes and final-use parts in low volumes.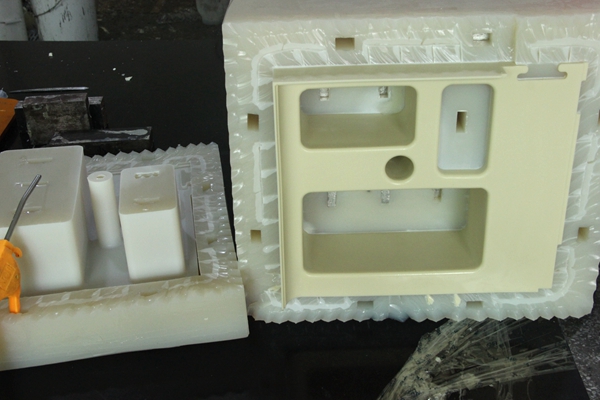 Rapid Prototyping to Low Volume Manufacturing
Over the past two decades, rapid prototyping China is developing faster than ever. Rapid prototyping companies in China have earned great reputation in rapid turnarounds, and short-run production success. Sanwo Rapid is one of the rapid prototyping companies based on Shenzhen City in China, specializing in machining a variety of engineering-grade materials of metal and plastic. Sanwo Rapid offers a wide range of manufacturing solutions to help you moving from prototyping to production. CNC Machining, 3D Printing, Rapid Injection Molding, Pressure Die Casting, and Sheet Metal Bending are our main manufacturing processes at Sanwo Rapid. From small volume to mass production, Sanwo supplies ideal manufacturing solutions for your projects.
Get Started with Rapid Prototyping in Sanwo
At Sanwo Rapid, we have great capabilities on machining and producing high-quality rapid prototypes at competitive costs. With a wide range of CNC services and rapid manufacturing technologies, Sanwo is a perfect one-stop shop offering complete prototyping services for all your rapid prototyping demands.
Prev:Optimal Plastic Prototyping Method
Next:Common Problems & Improvement Methods During CNC Machining Process (V2)