Injection Molding Services
Rapid Injection Molding Supplier | Plastic Injection Molding Company | Prototype Injection Molding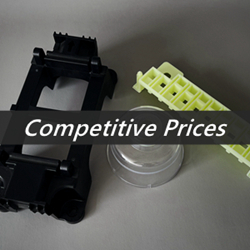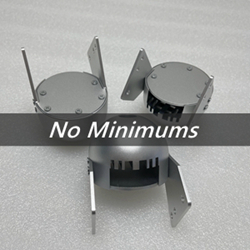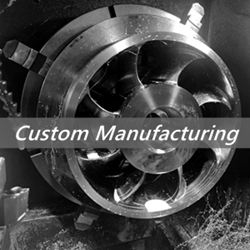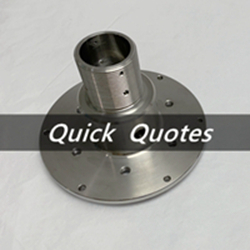 Your custom manufacturing, rapid injection molding services supplier.
Get your Parts as little as 7 days or less.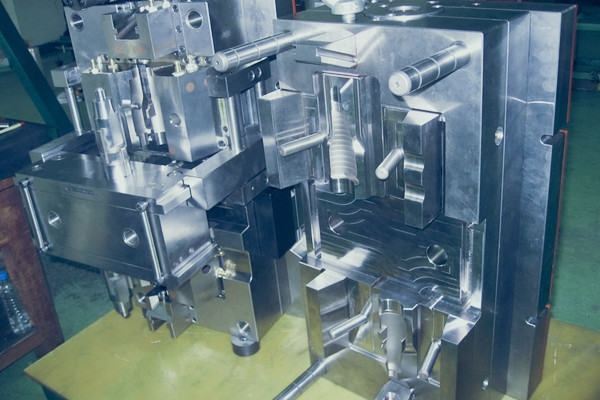 Tooling and
Rapid

Injection Molding

For Plastic production, Sanwo rapid manufacturing provides Rapid tooling prototype mold and Injection Molding for different production runs. Our staff of skilled and experienced are profession on providing different DFM, Mold Design, timeline and cost according to different specification and expected mold life. Sanwo rapid tooling services in China provides all kind of production runs quantity from 100 to 100,000+ with high quality and good finish. No matter the product is pre-marketing trial or final products, Sanwo supports with rapid Injection molding service in the fastest delivery.
Rapid Soft Tooling in Aluminum
In Rapid Injection molding, Rapid soft tooling is the fastest production process among all the manufacture processes. Soft Tooling is an low volume production method with an aluminum mold consider as simple structure, low cost, low quantities demand and fast turn around time. Aluminum soft tooling is applied to short run quantities around a hundred to thousands demands.
Plastic Injection Molding for Medical Device and Biotech Shells
In daily life, almost every plastic product is made of Injection Molding, we Sanwo provide the one-stop service for every product from prototype to mass Injection molding in China. What is more exciting that Sanwo is also professional on Medical device and Biotech shells Injection Molding. With the advanced technologies, proprietary manufacturing processes, Pollution proof workshop, fireproof and UV resistant material and rich experience on Medical device shells Injection, Sanwo Rapid Manufacturing company is no doubt an ideal manufacture for medical and Biotech grade products.
2K Molding and Injection Molding
2K molding known as double Injection Molding is a process to create parts who are combined with 2+ different materials in 2+ different finishes or colors of 2 shorts in one mold with 2 product cavities and fast turning around materials inject between seconds. This process is an important manufacture method in Industry and medical area, such as a hard plastic with and soft instance lid seal edge on water proof device shells, a soft keypad in the keyboard, a Rubber protected seal on top of a tool handle or a device cover, or even a transparent lens on top of a opaque lens housing on the auto lamp.
At Sanwo, we are not only providing special 2K molding with one mold in 2 product cavities for the over mold Injection molding product. Our staffs of experienced and skilled are also good at design analysis and cost analysis for which we can also make two different molds to complete the 2K molding required effect at a lower cost as mold design is less complicate.
CHOOSE SANWO RAPID FOR SUPPLYING INJECTION MOLDING PARTS
Fast-Turnaround Manufacturing speed
Design Analysis and Manufacturability Feedback to every quote
No MOQs, demands on low volume or large scale
Molding Expertise, advanced equipment to support In-House Production
Dozens of materials and finishes are available