Custom CNC Machining Services
CNC Cutting | CNC Milling | CNC Turning| CNC Prototyping | 3-Axis CNC | 5-Axis CNC
Polishing, Sanding, Blasting, Anodizing, Powder Coating, Plating, Painting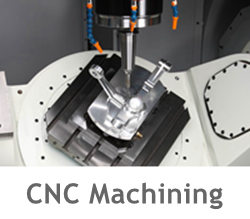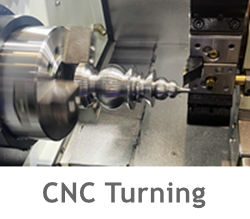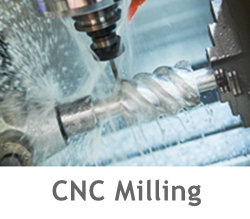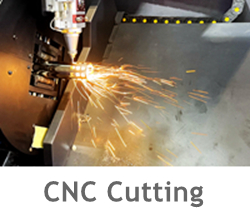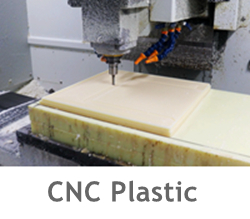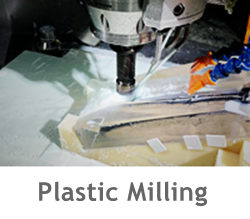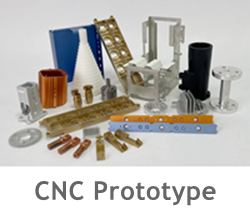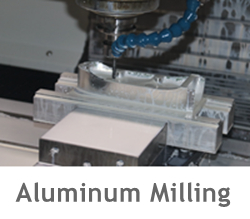 Sanwo Rapid Manufacturing Ltd. - CNC Machining Shop in China, offering the best CNC Machining Service to your project.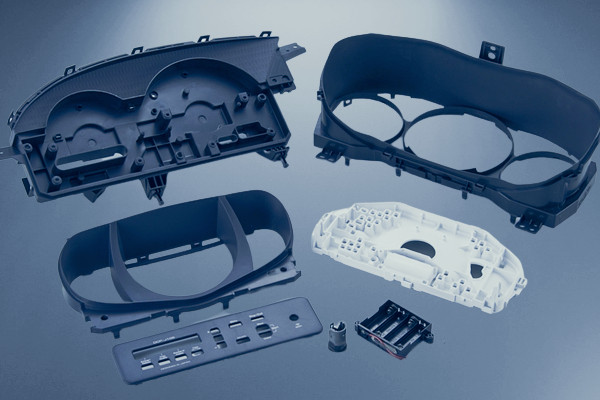 CNC Prototyping
Rapid prototyping is a process for industrial design verification, including appearance mockup and functional prototypes which apply on concept design proofing, Form and Fit checking, Engineering function Evaluate, Presentation Models making and Pre-marketing trial.
Sanwo Rapid Manufacturing high accurate CNC prototyping capabilities enable us to produce the design models for customer in fast turn around, high quality and low cost. CNC prototyping models can be machined out in variety of materials including opaque plastic like ABS, PA, PP POM, PPT; transparent Plastic like ABS, PC, PMMA; wood material Like hard wood and soft wood; soft metals like Aluminium, Magnesium, Zinc and stainless steel.
Application of CNC prototyping:
Industrial design products in design of experiments period are all required to test the material performance, appearance and assembly abilities, CNC machining is the fastest and direct prototype process to reflect the design rationality and tolerance correctness.
1) Medical Device shells CNC plastic Prototyping
Sanwo rapid manufacturing provides complete rapid CNC prototyping service for a variety of device shells and enclosures making including the Medical Device. From conceptual model and testing prototype to low volume production manufacture, CNC plastic machining is the fast turn around process for these shells and enclosures, panels, Mockups and prototypes, Sanwo rapid plastic prototyping is striving to provide the best appreance and functional product for customer.
2) Clear Auto Parts CNC acrylic lamps and PC prototyping
We are also focusing on Automotive Clear Prototype CNC machining from concept models to mechanical components. Clear Acrylic PMMA CNC machining lighting prototypes like exterior lamps and lens, interior light pipes and light guide. Clear Polycarbonate prototyping CNC PC machining auto parts like the engine covers.
3) Artwork Wood Parts CNC machining prototyping
CNC machining is the only process method for the Wood Parts Prototyping beside hand-making. Sanwo Rapid provides artwork machining in hard wood or soft wood according to customers' design and requirements in smooth finish, with or without painting. CNC carving and CNC milling is opening to a lot of possibilities for customized wood Artworks.
4) Defense and Space Metal parts CNC prototyping
CNC machining is one of the most critical processes in Rapid Metal prototyping and manufacturing, from a small fastener to Defense and Aerospace components. Sanwo Rapid has great experience and broad knowledge on Metal CNC prototyping with a variety range of metal alloys like Aluminum, Magnesium, Zinc, Brass, Cooper, Titanium and Stainless Steel.