Rapid Aluminum CNC Machining & Production
Aluminum CNC Milling | CNC Cutting | CNC Turning | Aluminum Prototyping | 3-Axis CNC Aluminum | 5-Axis CNC Aluminum
Sanding, Blasting, Anodizing, Chromate, Powder Coating, Plating, Painting, PVD Coating, E-Coating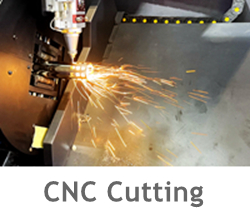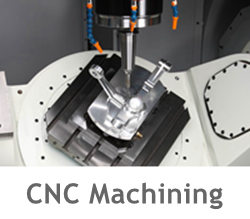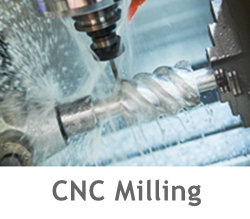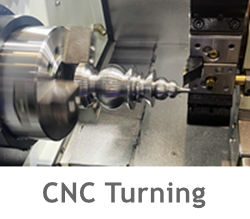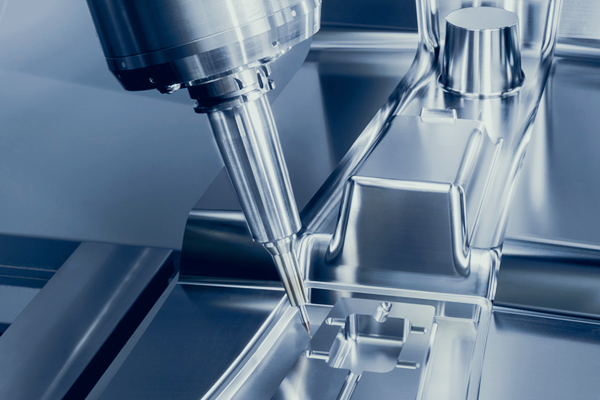 Custom Aluminum CNC Machining
Sanwo Rapid Aluminum CNC machining services provide you with detail project service and professional process service from project analysis to efficient machining optimize. We are helping customer create Aluminum prototype right follow the design specifications with our experienced staffs, project engineers and machinists. At Sanwo Rapid, Aluminum CNC machining occupy more than half of the metal CNC machining which are widely used in Medical Device industry, Defense and Space industry , Automotive industry and Mechanical industry.
Aluminium Prototype
We Sanwo Rapid have developed an efficient, accurate and low cost CNC Machining process for Aluminum prototypes developing. Our programming and engineering teams are responsibly and experienced, we do review every project detail during quoting and programming, follow every machining steps during processing, we are not only required rapid reacting on design issues but also required to assess to the accurate cost, machining-ability and complexity of the design to ensure all the specifications of design reach perfect and in the best price.
High accuracy required CNC aluminum machining is not only the machined workpiece meets the tolerance of the specification, but also meets the tolerance after post finish. Sanwo also supply secondary post finish treatment for Aluminum CNC machining, such as Polishing, Sand blasting, Anodise, Oxidation, Powder coating, Painting and Plating, depending on the surface roughness. Aluminium Prototype naturally generates a protective oxide coating and is highly corrosion resistant.
Capabilities of Aluminium Prototype
Our Sanwo rapid machining services offer multiple capabilities for custom Metal machining, CNC aluminum machining is one of the most important technique among this. Our Multi-Axis CNC machine from 3 Axis, 4 Axis to 5 Axis Allows us to produce the aluminum prototype with the most precision to h6 . our capabilities of the technology on producing CNC Aluminum prototypes in short time and high quality is benefit from our 30+ and branded high accuracy CNC machining Centers.
From one prototype to Short run production machining aluminum, we have different processing schemes to bring the cost to the lowest and at the same time meets all the tolerance on the design specification. We design fast direct CNC machining for Aluminum prototypes and design tool geometry, fixture jigs and locating parts for short run Aluminum machining productions to ensure the quick set up and consistent dimensions.