Optimal Plastic Prototyping Method
Views: 591 Update date: Sep 07,2021
Talking aboutplastic prototypes, injection molding is always bringing into minds at first time. Plastic injection molding is so called "Cash Machine", plastic parts somehow represent the "Cashes". However, the speedy development of rapid prototyping has made it both easy and affordable to iterate a plastic prototype. Plastic components for industrial and automotive sectors require extensive functional testing to see how a part or assembly will function when subjected to stresses and condition of in-field use. Plastic prototypes can be producing by a wide range of manufacturing technologies, thus, the optimal manufacturing method will help to achieve and optimize over the entire prototype development processes.
Available Plastic Prototyping Methods
Prototyping is a vital part in product development processes. Creating a plastic prototype is significant in the early stage of manufacturing process. With a plastic prototype, it is able to test your design, and verify the functions.
Followed the list of most used plastic prototyping methods:
1.Rapid Prototyping - mostly refer to 3D printed parts creation directly from CAD files. The top three options are SLA (Stereolithography), SLS (Selective Laser Sintering), and FDM (Fused Deposition Modeling).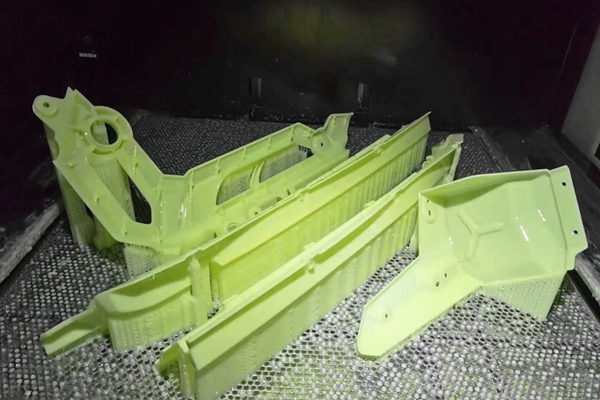 2.CNC Machining - uses a variety of different sized cutting tools to carve out a 3D model from a solid block of material.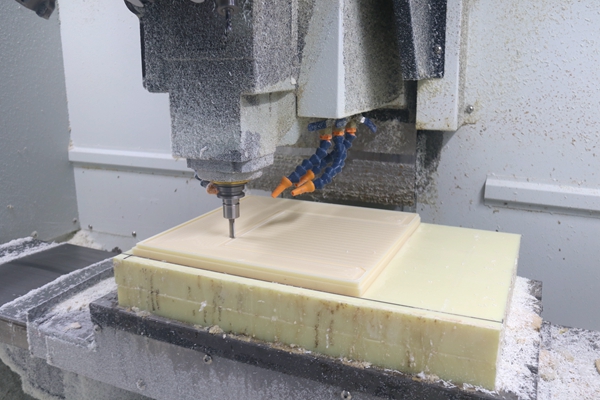 3.Urethane Casting - polyurethane, epoxy, or silicone molding, is a low cost alternative to producing detailed plastic injection molding parts.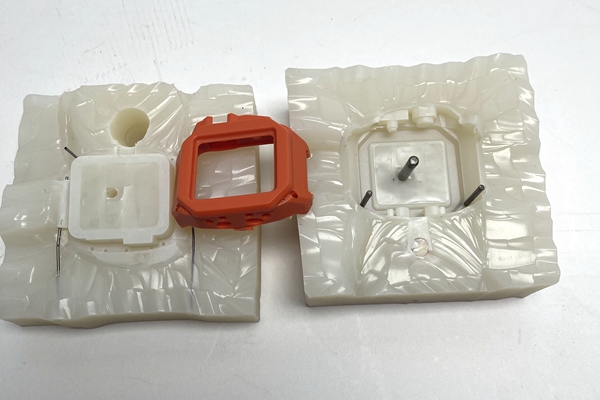 4.Injection Molding - A prototype temporary tooling, producing parts by injecting melting plastic material into a mold, supporting prototype production runs from 1 to 10,000 pieces.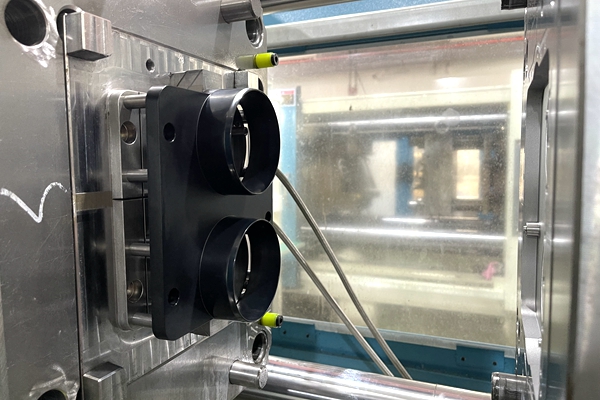 Key Considerations to Select the Best Plastic Prototyping Options
Designers should select a prototyping method that best suited to their requirements. There are multiple methods with each of the plastic prototyping processes. Purpose of prototype, production lead time, tolerance, quantities, materials needed, costs, product size, and intended application will determine which one is best for you.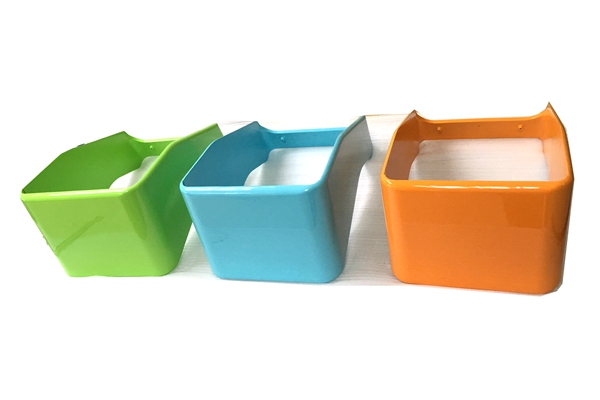 Purpose of Plastic Prototype
Before deciding on a prototyping method, there is a question should be asked: What is the purpose of the prototype? Prototypes are used for many different reasons, so does a plastic prototype. You might need a realistic-looking, non-functional plastic model to present to marketing or sales. This plastic prototype part should have the exact surface finish, colors, geometry, and materials to accurately represent the final production design.
Lead Time & Quantities
Lead time for manufacturing one or more plastic prototypes is often a key consideration during the development process. Testing should be in time, and timely verification of a plastic part or assembly depends on lead time. Quantities also determine the method of prototype manufacturing, those prototyping methods could producing prototype part from one to thousands of.
| | |
| --- | --- |
| Prototyping Methods | Lead Time (Turnaround Time) |
| Rapid Prototyping | Two days to one week |
| CNC Machining | One to two weeks |
| Injection Molding | One week to one month |
| Urethane Casting | Two weeks to one month |
Tolerance
Plastic components are often required to comply with very tight tolerances. Tolerances are especially critical for features such as snap fits, press fits, sliding parts, or optical assemblies. Controlling tolerances and surface finish in prototypes in highly dependent on the materials, equipment, prototyping process, and part size.
Materials
Plastics are a synthetic material used for a multitude of different applications. Common used plastic materials include ABS, PC, PMMA, Nylon, Acetal, and High Density Polyethylene.
Part Size & Cost
Part size is closely related to the cost. When manufacturing a plastic prototype, part size might influence the accuracy that on demand. Also the costs between simple and complex parts are rising differently.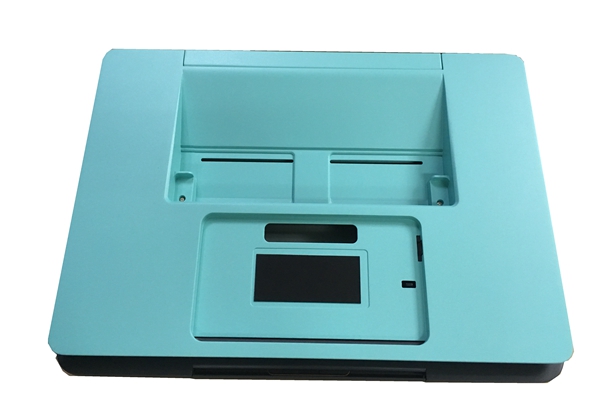 Choose Sanwo Rapid for Plastic Prototype
With years of experience, Sanwo Rapid provides free advise on design and manufacturing before any prototyping starts. Sanwo's specialist engineering team can turn your design draft into a usable 3D design.
Sanwo ensures the prototypes fit your exact requirements with our advanced manufacturing skills. Sanwo Rapid offer both SLA & SLS 3D printing technology and CNC machining to develop and manufacture the perfect suited prototype. Sanwo has the essential equipment to provide rapid, cost-effective plastic prototypes across a range of industries and applications.
Prev:Using Prototype Tooling for Manufacturing
Next:Rapid Prototyping Company In China