Custom Prototype Manufacturing Supplier
Views: 115 Update date: Oct 12,2022
At SanwoRapid, we engineer, prototype, and manufacture products for inventors, entrepreneurs, startups, and large companies as well. Our flexible development and manufacturing processes give you the opportunity to develop innovative products for any industry.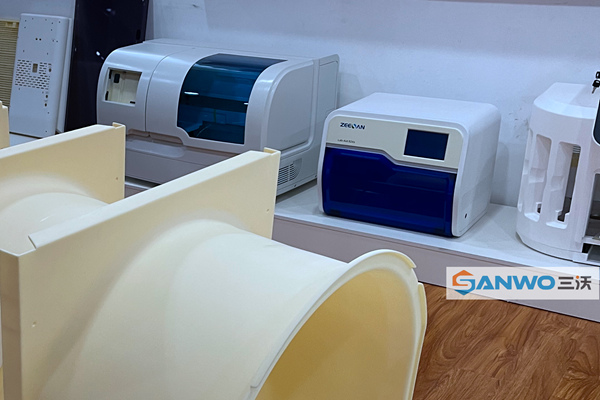 Reasons to Choose Sanwo Rapid for Prototype Manufacturing
1. Get Instant Quoting Feedback
Without waiting days or weeks to get quotes back,Sanwowouldgive you rates quickly or within an hour for intricate parts.
2. Optimize Your Designs, Free Support - DFM
We'll examine yourdesigns for manufacturability, giving you full visibility into expense andpotential manufacturing risks.
3. Check out Your Parts Before Delivery
Obtainon-demand manufacturing status updates for your orders, consisting of accessibility to component images as well as inspection information before distribution.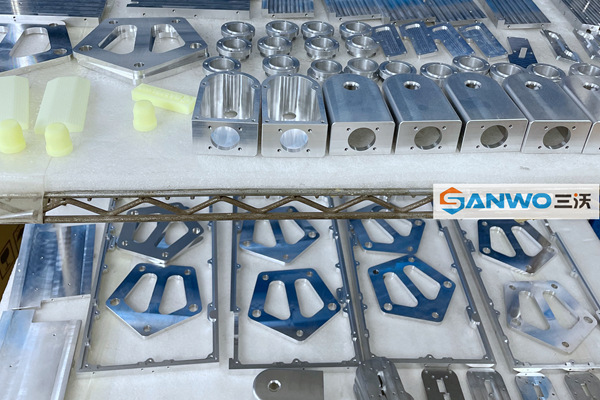 Prototype Manufacturing for Product Development Services
Every product, project, company and inventor is different, so we provide many flexible services around programme engineering, product prototype manufacturing to fit your needs. We supply free consultations for helping you decide which services will accomplish your goals and walk you through each step. No matter prototype manufacturing or volume production, SanwoRapid serves the optimal possibility for your project demand.
"Effective prototypes can provide many benefits in the product development process." SanwoRapid offers manufacturing and machining of functional prototype, engineering testing prototype, small batch machining prototype, industrial prototypes, etc., supporting all around your project needs. Contact us info@sanworapid.com to speak to a lead engineer about your next project!
Prev:Precision CNC Machined in Nylon Prototype
Next:Advanced Developing Metal Laser Cutting Technology