Why Need to Prefer Professional Services from China Rapid Prototype Sector? 
Views: 58 Update date: May 08,2023
Prototype CNC machining is a good subtractive process and is designed to create the final part by successfully removing the materials from the starting work piece. The main benefits of
China Rapid Prototype
service are increased material usage and the stress-free method to create the final part. Compared to using additive processes, you can use prototyping services and make a good decision to improve your business further and compete with your competitors.
Discuss with Experts in the CNC Machining
You can use this service to obtain a sample of the product you wish to develop at a reasonable price. You can contact and consult with a reliable company Sanwo Rapid at any time you wish to get the competitive price of the customized rapid prototyping service.
High accurate CNC prototyping capabilities of Sanwo Rapid let this team produce the complete design models for every customer in fast turnaround at a low cost. The best CNC prototyping models are machined out in different materials, especially POM, PA, ABS, PP, soft metals like zinc, magnesium, and aluminum, transparent plastics like PMMA, PC, ABS, and wood materials like soft wood and hardwood.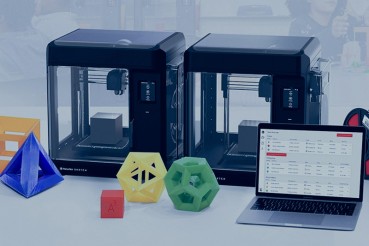 Make a Good Decision to Use the Rapid Prototyping Service
Are you searching for a professional team specialized in the
China Rapid Prototype
at this time? You can contact Sanwo Rapid and pay attention to its professional services in the prototype machining category. You will get the most excellent assistance and be encouraged to use the competitively priced prototyping service. Beginners in rapid prototyping can research this process for industrial design verification, especially appearance mock-ups and functional prototypes which apply to the overall concept design proofing, engineering function evaluation, form and fit checking, pre-marketing trials, and presentation model making.
Prev:Quotes of sheet metal prototyping from clients
Next:Why are prototypes made from Aluminium?