Quotes of sheet metal prototyping from clients
Views: 39 Update date: May 15,2023
Sanwo Rapid provides sheet metal prototyping services for your project of a fast-turnaround and cost-effective solution. The sheet metal prototyping services include laser cutting, bending, and stamping flat metal for both rapid prototypes and low volume production manufacturing. Recently, we got some quotes of
sheet metal prototyping
from clients, below are the details:
1. Materials are on assembly drawing. Stainless Steel 17-PH for the three metal parts. ABS for end cap part. Quote for one of each part please. Colour does not matter. Process does not matter as long as the parts are within specified tolerances. Surface finish must be smooth but has not been specified at this stage.
2. Hi, I'm trying to find a manufacturer who can make this for me. If so can you give me some prices to make it in metal - (Aluminum, Steel, and stainless steel)(I don't want it to rust) I have 13 parts to make but I am only attaching the biggest part to make? not sure if you require it in STL or STEP so I have attached both. also, can you give me some prices on mass production and packaging? thanks

3. Hello, could you please quote attached file: Skel_5in 1) MJF, Black: 100, 50, 25, 10pcs 2) SLS, Black: 100, 50, 25, 10pcs 3) SLS, White: 100, 50, 25, 10pcs. Kindly provide unit cost and total shipping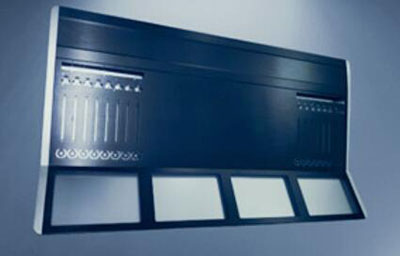 Ready to start your project of rapid sheet metal prototypes? SanwoRapid has exact capability for quick-turn and rapid-made sheet metal parts, or assenblies. With our high-experienced project and engineering team, will work with our customers trustfully, and specifically understand what customer needs on sheet metal production. Sanwo Rapid will always keep manufacturing quality of the available materials and processes to get your parts on time or advanced delivery within specification every time. You are welcome to contact us:
info@sanworapid.com
Prev:What is a metal prototype?
Next:Why Need to Prefer Professional Services from China Rapid Prototype Sector?