Want to know about rapid prototype in detail
Views: 77 Update date: Mar 02,2023
As we know, product development is the vital process for many companies and rapid prototyping is playing important role in product design. Prototyping stage is necessary for your final product because it is useful to test different kinds of the components as well as refine your ideas. If you are looking for the best place to get china rapid prototype then you are advised to visit sanwo rapid becausewe are the best rapid manufacturing company to provide fantastic service to clients. Different kinds of tools could be used in the prototype such as:
CNC machining
Injection molding
Multi jet function
Selective laser melting
Urethane casting
Rapid prototyping might allow you to turn your concept into the test subject efficiently and quickly. It will encourage collaboration as well as constructive feedback from the vital sources.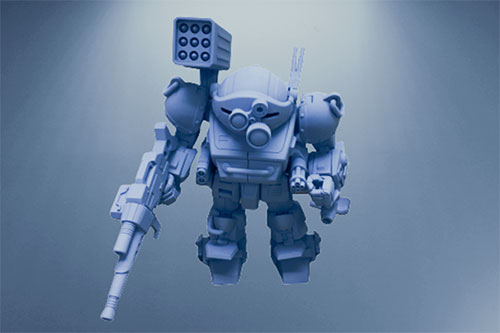 Understand importance of rapid manufacturing
As we know, rapid prototyping is creating the preliminary product for evaluating the functionality and its design. It might make the physical part from the CAD model data by using vast numbers of the manufacturing techniques. It might be used at any stage of product development cycle to any sub components. When it comes to the rapid prototyping applications then it includes functional prototypes, visual, production tool, pre production, and production moulds for the prototypes.
If you are willing to choose the professional and experienced rapid manufacturing company then you can select sanwo rapid becausewe have extensive years of experience to offer excellent service to clients. Prototype is categorized based on specific things like product development stage, degree of the accuracy required, and purpose. At the same time, degree of prototype accuracy might vary from low to high fidelity in the appearance, functionality, sizes, and user interface so choose the best manufacturing company.
Prev:What aluminum is used for prototyping?
Next:Advantages to Work with Product Prototyping Services