Simple Tips about 3D Printing Prototype
Views: 401 Update date: Jan 17,2022
There are additive and subtractive manufacturing methods while producing parts or components. 3D printing also known as additive manufacturing, which is a technical and fast-turnaround method of rapid prototypes. Different from subtractive manufacturing, like CNC machining, 3D printing is a process for making a physical object from a three-dimensional digital model, by laying down plenty of successive thin layers of a material.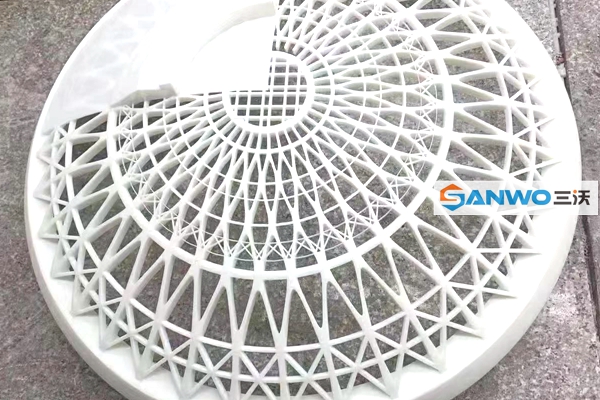 Rapid 3D Printing Prototype Services
SanwoRapid is a company located in China, providing rapid prototyping services through the whole world offers fast design iterations, physical proof-of-concept, and scale models for customers looking for fast-track product development. In Sanwo's 3D printing process, we provide an unparalleled selection of 3D printers, materials and processes. Our expertise from engineer teams have great experience in using a wide range of tools and technologies. SanwoRapid offer fast and simple online ordering with same day capability, and we can produce parts in as fast as 24 hours. 24/7 online digital prototyping equipment could ensure customers have direct access to upload files, get instant free quote online, and design manufacturing feedback or verification of your 3D printed prototype parts.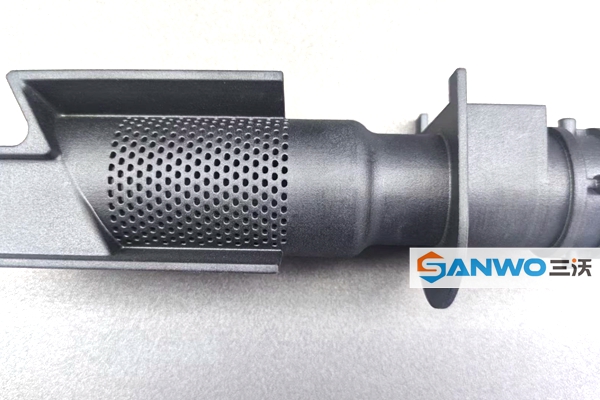 Rapid SLA Printing Prototype
Selective Laser Sintering (SLS) is a 3D Printing technology used for rapid prototyping and additive manufacturing of 3D parts with complex shapes and geometries. A wide of range of part sizes is possible with SLS, with a choice of finishing and turnaround options available to suit most requirements.
This fast and affordable technique was the first successful method of commercial 3D printing. It uses a bath of photosensitive liquid which is solidified layer-by-layer using a computer-controlled ultra violet (UV) light.
Rapid SLS Printing Prototype?
Selective Laser Sintering (SLS) is used for both metal and plastic prototyping, SLS uses a powder bed to build a prototype one layer at a time using a laser to heat and sinter the powdered material. However, the strength of the parts is not as good as with SLA, while the surface of the finished product is usually rough and may require secondary work to finish it.
Available 3D Printing Materials
Metals
Aluminum
Stainless Steel 300 Series
Steel
Plastics
ABS
PC (Polycarbonate)
PP (Polypropylene)
Rubber Like
PLA
PA (Nylon) Black & White
Choose SANWO for Custom 3D Printing
SanwoRapid are the expert of rapid prototyping in China, At SanwoRapid, we are applying the latest digital technology for model making, and providing Rapid 3D printing SLA and SLS prototyping services around the world. Our high-experienced staff is capable to meet any stringent demands with the 3D printing, SLA and SLS Process. We are strive to meet any specified requirement and lead times in the highest standard at an affordable price. We would love to conquer any challenge in model making from customer demands.
Prev:Why Use Prototype CNC Machining
Next:Quotes of CNC Prototyping from Australia