Guides to Create a Sheet Metal Prototype
Views: 898 Update date: Mar 02,2022
Required a rapid prototype from sheet metal? SANWO RAPID has substantial capacity for swiftly made sheet metal parts, weldments, as well as assemblies. We work straight from your CAD data during sheet metal manufacturing to produce precise parts in model amounts as reduced as one or as high as numerous hundred. If you require higher amounts, we can create production tooling, dynamic dies, and assembly fixtures.
A sheet metal prototype can assist remove the uncertainty in manufacturing while lowering overall costs. Models work as a physical instance of an idea, making it simple to clarify item attributes and also advantages. Useful models also allow for type, fit as well as feature testing. A prototype enables an item or part to be examined to ensure that it is to exacting specs. By checking your layout prior to mass manufacturing, material waste, labor, and also prices can be lowered. Prototyping enables developers and engineers for more information regarding the brand-new item and also allows the creation of marketing possessions.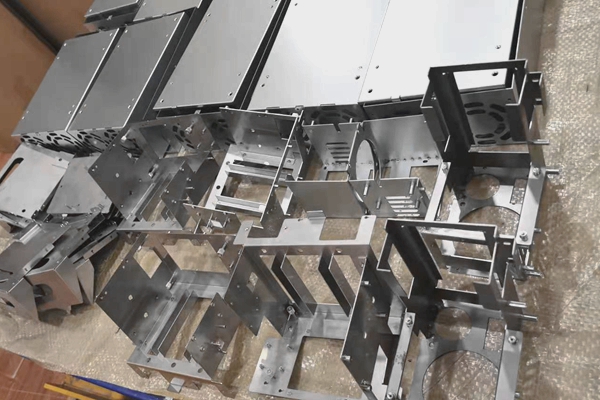 Cutting Solutions for Sheet Metal Prototype
SANWO RAPID leverages effective modern technologies to enhance the reducing procedure and also deal with also the toughest, high-value reducing obstacles.
Laser Cutting: Perfect for high-quality prototyping and also low to high volume manufacturing, laser cutting is a highly precise procedure that yields exceptional cut top quality with minimal heat-affected zones.
Waterjet Cutting: Ideal for applications that call for density approximately 6 inches, Waterjet uses a CNC machine procedure that can reduce titanium, Inconel, brass, tool metal, glass, stone, ceramics, and also more.
Photochemical Machining/Etching (PCM): Ideal for thin get rid of complicated geometries and also numerous functions, PCM selectively eliminates product using a chemical action.
Electrical Discharge Machining (EDM): EDM utilizes electrical currents to reduce complicated contours right into pre-hardened metal. EDM is excellent for highly detailed models.
Sheet Metal Forming - Prototype to Low-Volume
Sheet metal components are found nearly everywhere as well as SANWO can aid you promptly as well as accurately make your units, braces, assemblies, weldments, closets, housings and also various other sheet metal parts as well as models. Our MOQ is one and also supply choices for low/mid quantities.
Sheet metal includes a vast array of procedures to adjust and form sheets of metal into the needed geometry. SANWO uses flexing, laser cutting, strikes, welding as well as other procedures to produce your sheet metal components and prototypes.
Rapid Turn Sheet Metal Parts
SANWO RAPID ensures the capabilities to give up solutions for your project of sheet metal parts (such as laser cutting or press brake creating) in the gallery listed below. If you have any type of inquiries about which manufacturing procedure is best for your design, please do not hesitate to contact us.
Laser Parts
Plated Parts
Precision Forming Parts
Water Jet Parts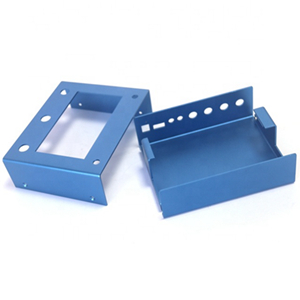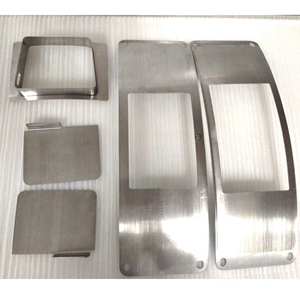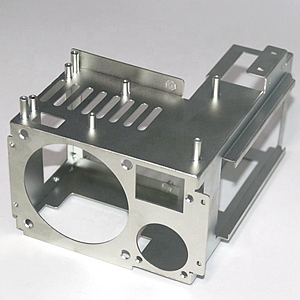 Prev:Advantages of Vacuum Casting Prototype
Next:Advantages of On-Demand Manufacturing